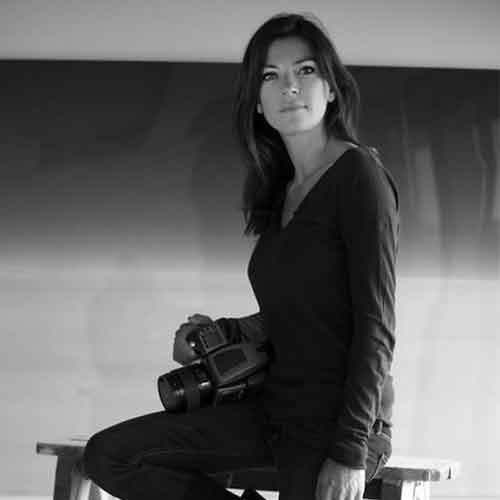 Marina Vernicos
Marina Vernicos was born in Athens. She studied communications and photography at Emerson College in Boston, USA, and business administration at the Harvard Extension School in Cambridge.
She has exhibited her work in numerous solo and group exhibitions in Athens, London, Paris, Monaco, Florence, Qatar and New York, and her work has been showcased at exhibitions at the Museum of Cycladic Art in Athens, the Louvre Museum in Paris and the Hangaram Art Museum in Seoul. Her work has been awarded with the Sandro Botticelli prize in Italy and at the La Grande Exposition Universelle in France.
She has published four books – "Through the Lens" (2004), "Antartica" (2009), "235" (2011), and "My Acropolis" (2012). A photo from her second book "Antartica" won a National Geographic Award in the category NATURE in 2009.
She is the founder and President of CREAID, a non-profit organization with a targeted humanitarian mandate served through creativity and art.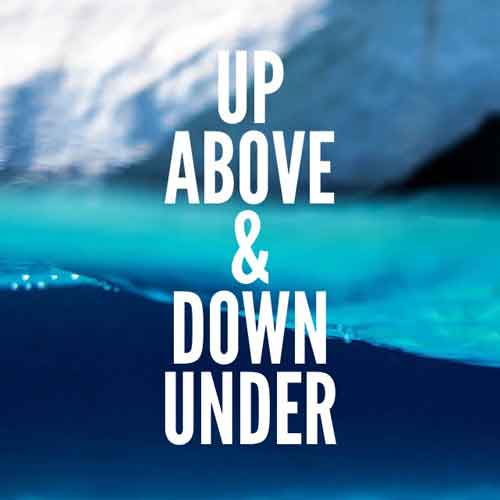 view exhibition catalogue