Evangelia Simopoulou
Applied Aesthetics
Evangelia Simopoulou
Applied Aesthetics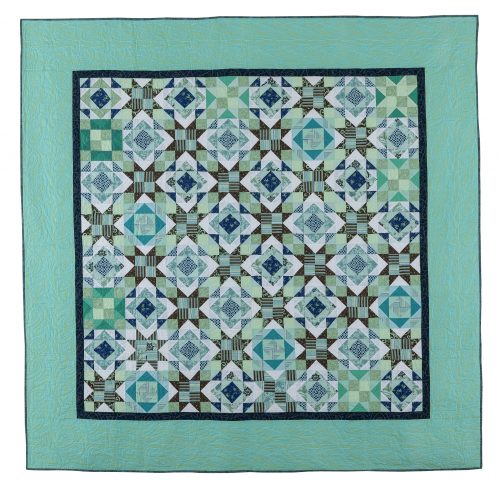 Alpha C.K. Art Gallery presents and different and interesting exhibition of handmade quilts by Evangelia Simopoulou under the title "Applied Aesthetics".
The history of quilting follows the events of the time, location and life style of the artist, and discloses a story spelled out in most quilt patterns or any quilting projects. The interesting thing about quilts is that they disclose lifestyle stories as told through pictures made from fabric.
For much of its history, quilt making was mainly a practical necessity for providing physical protection and insulation, however, as the decorative elements of the craft have developed, handcrafted quilts have evolved into art prices.
The interesting thing about a quilt is that it reveals stories with life style, as said through images made of fabric. The artist creates and projects with the viewer to give his personal interpretation to each creation.