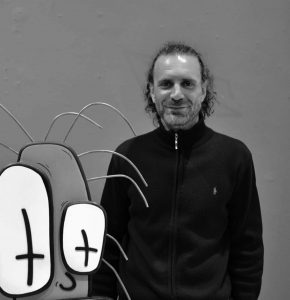 George Georgiadis
George Georgiadis was born in Larnaca in 1983. He graduated from the Academy of Fine Arts in Athens where he studied painting under Professor Dimitris Sakellion.
His works are characterized by the distinctive figures and the imaginative world he has created around these.  His work is produced in both painting (two-dimensional) and sculptural (three-dimensional) formats. Common feature of his work are the vivid colour and exaggerated features and grimaces of his figures.
He has presented his work in two solo exhibitions and has participated in a number of group shows in Cyprus and Greece.
Exhibitions with Alpha C.K Art Gallery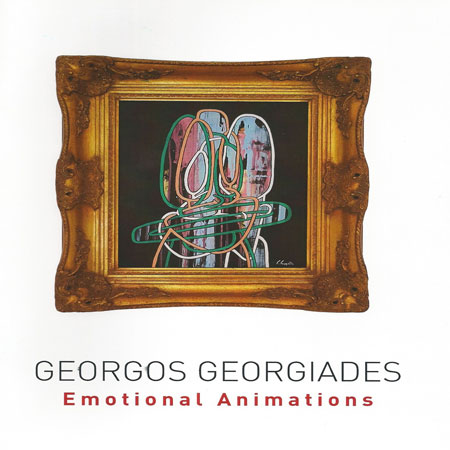 view exhibition catalogue